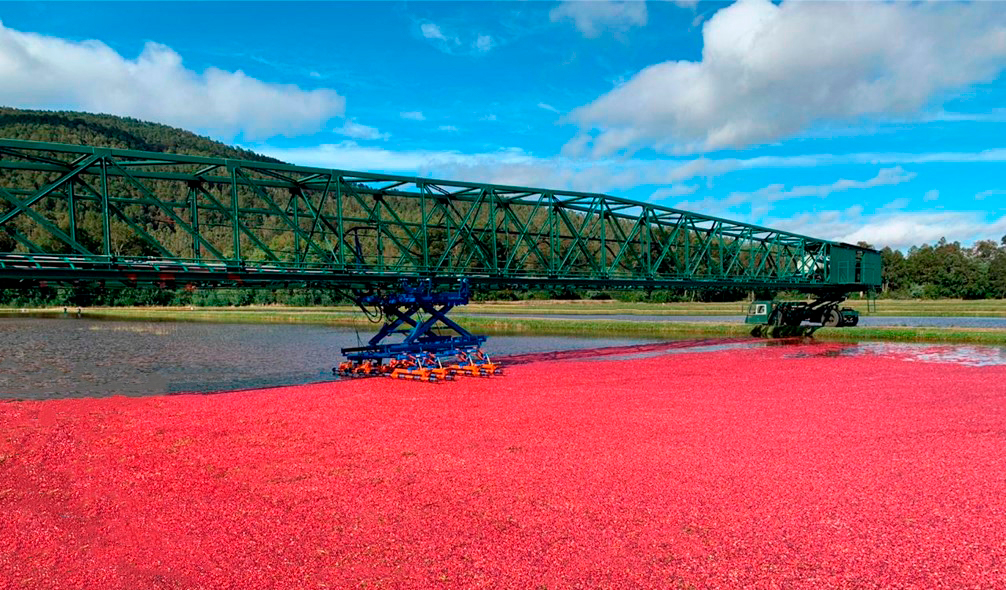 Agrícola Cran Chile SpA (Cran Chile) is a Chilean company, based in Valdivia Chile.
Cran Chile has three operating divisions:
Cran Chile Farms
Cran Chile Concentrates
Cran Chile Ingredients
The company founded in 1992 had the vision to create a global cranberry company by introducing new technologies and economies of scale. In less than three decades, Cran Chile is now the largest grower of cranberries in the world with nine farms in the beautiful Patagonia Lake Region, one of the most productive agricultural areas in the world.
While cranberries are indigenous to North America, they have proven challenging to grow globally. Cran Chile is the only successful cranberry grower outside of North America.
With high yields, counter seasonal fruit, a sustainable mind set, exceptional fruit quality, globally recognized free trade agreements, a strategic partnership with Ocean Spray and a world-class farming team, Cran Chile has become The Global Cranberry Company.
The future of cranberry production will be impacted by the convergence of new cranberry varieties and industry leading best practices. Best practices have changed dramatically. Cran Chile Farms is the only grower that suspends remotely controlled HARROW harvesters from its proprietary bridges.
In 2013, Cran Chile sold its state-of-the-art processing facility in Lanco, Chile to Ocean Spray and entered a long-term supply agreement for its fruit. As a grower owner, 100% of Cran Chile's fruit production is delivered to Ocean Spray. The combination of Cran Chile Farm's production and Ocean Spray's processing expertise has proven to be mutually successful for Ocean Spray and Cran Chile.
Cran Chile Farms is fully committed to sustainable and responsible use of natural resources. The company is pleased to announce that:
Cran Chile's farming operations have been given a SUSTAINABILITY GOLD standard performance level, verified by SCS Global Services in accordance to SAI – FSA audit process. Cran Chile Farms is the only farming operation in South America to receive this recognition.


Cran Chile 2020 and 2021 harvests of over 1,000,000 barrels over two years were not only records for Cran Chile but the largest harvests of any grower in the history of

cranberries

.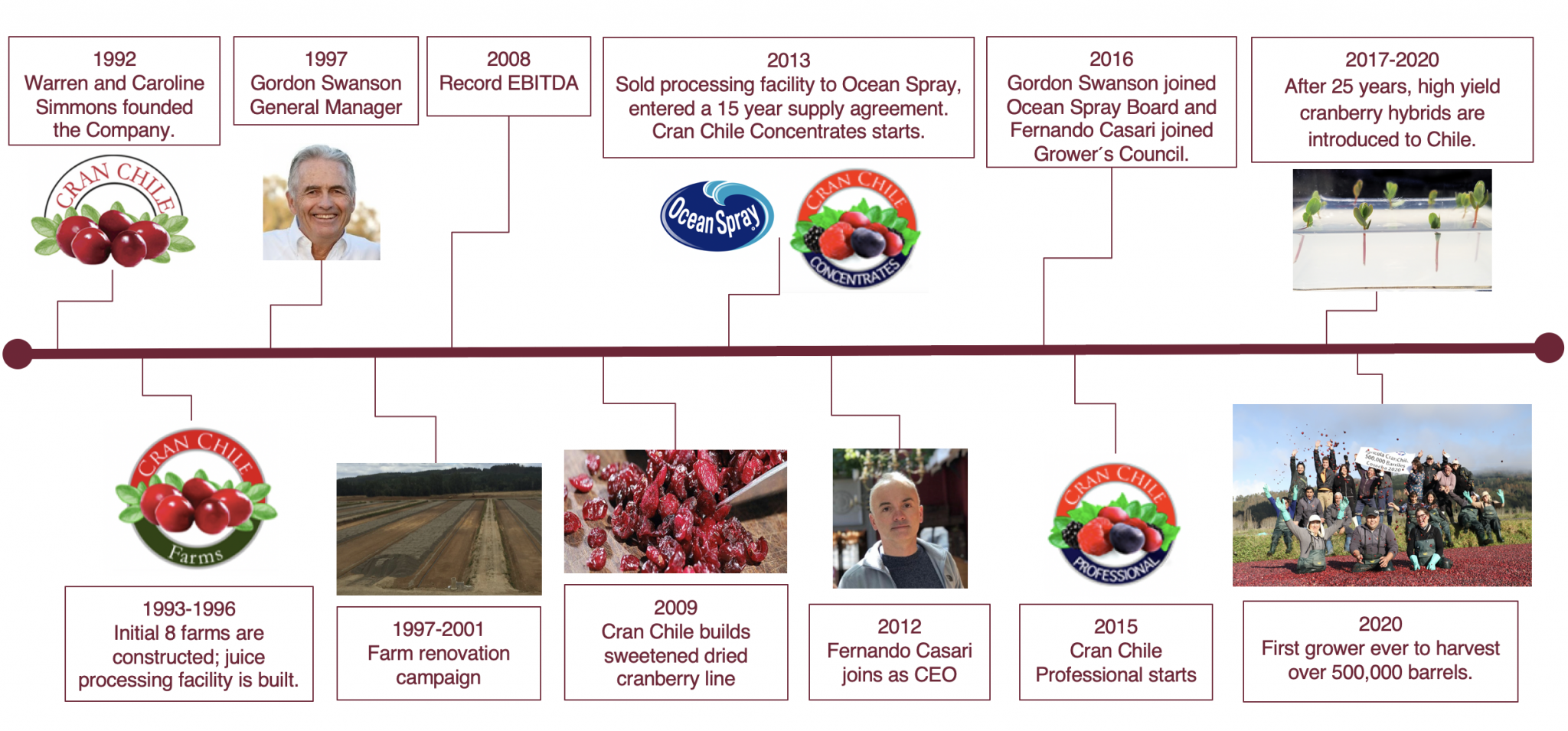 INNOVATION,
BEST PRACTICES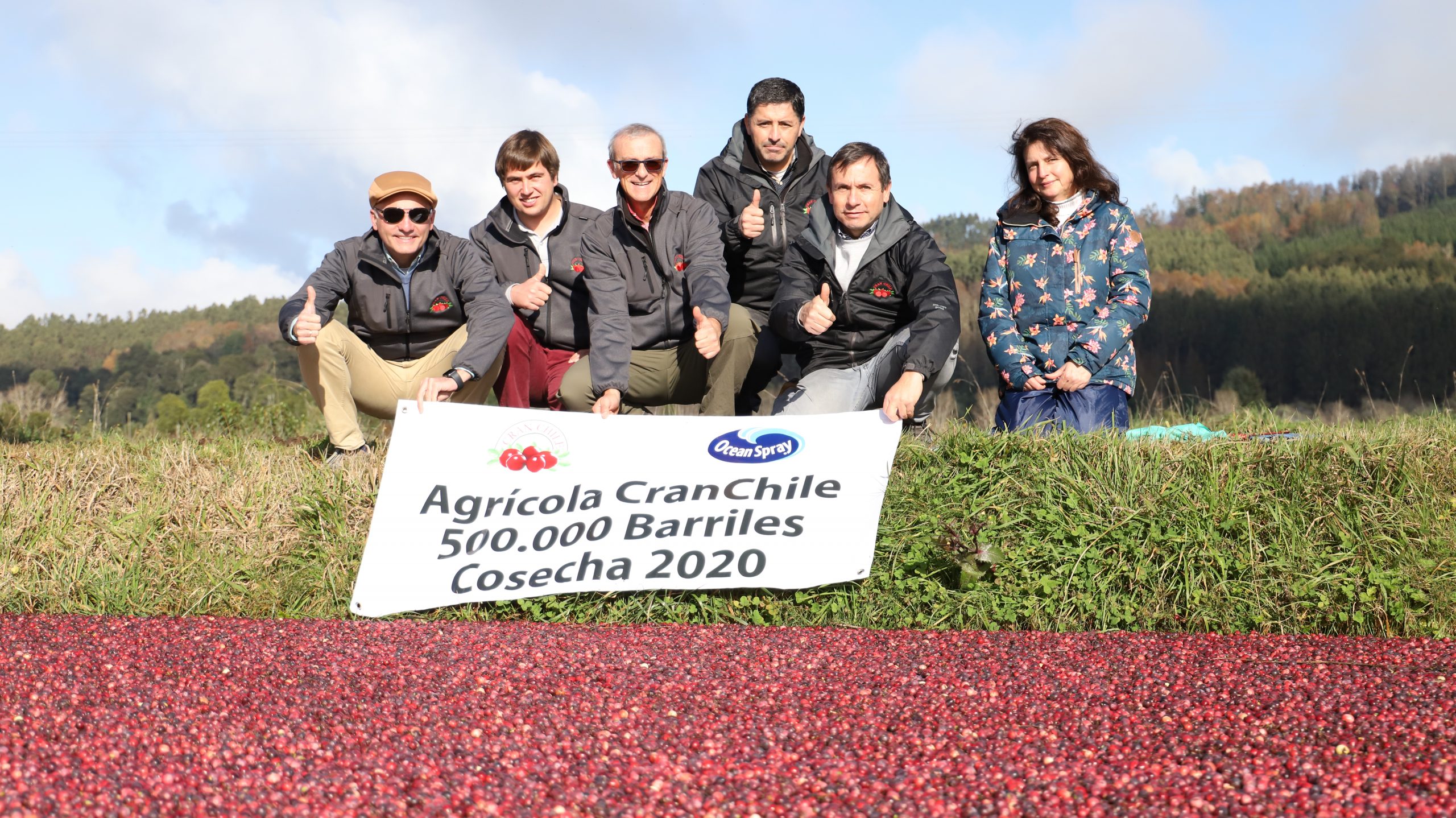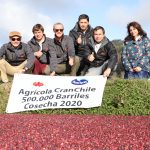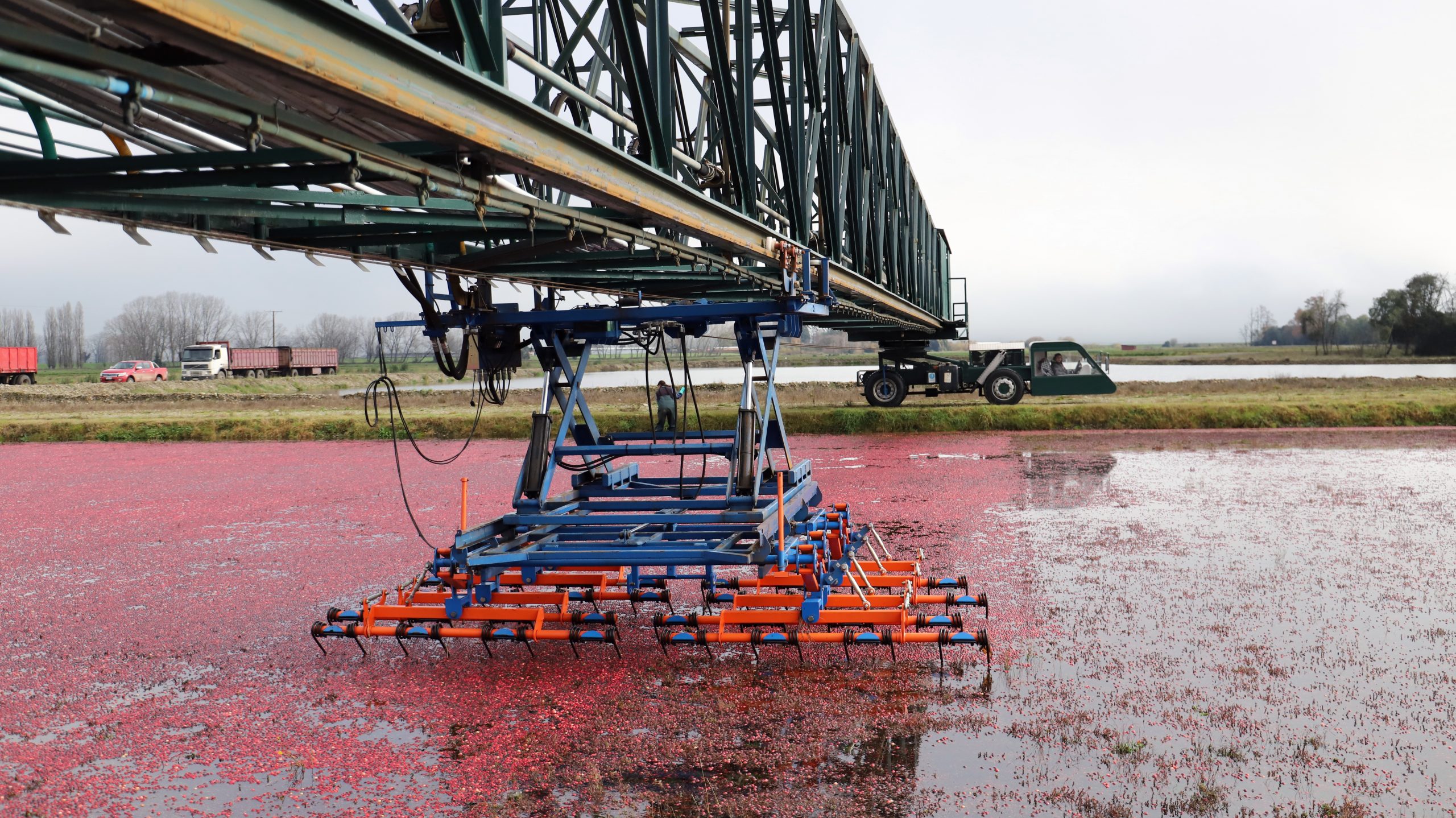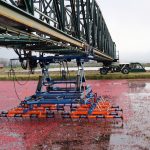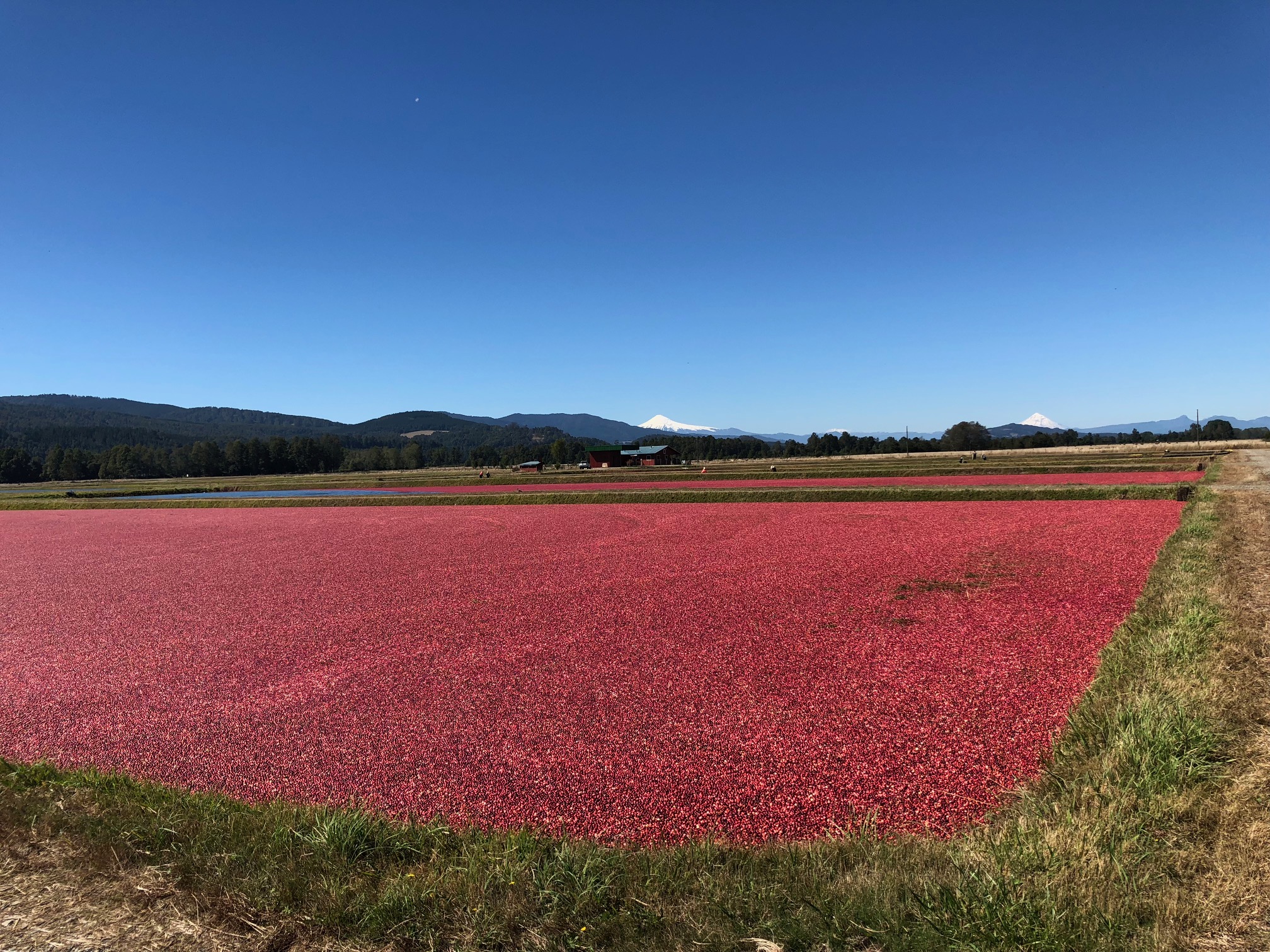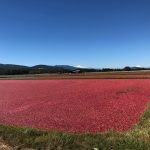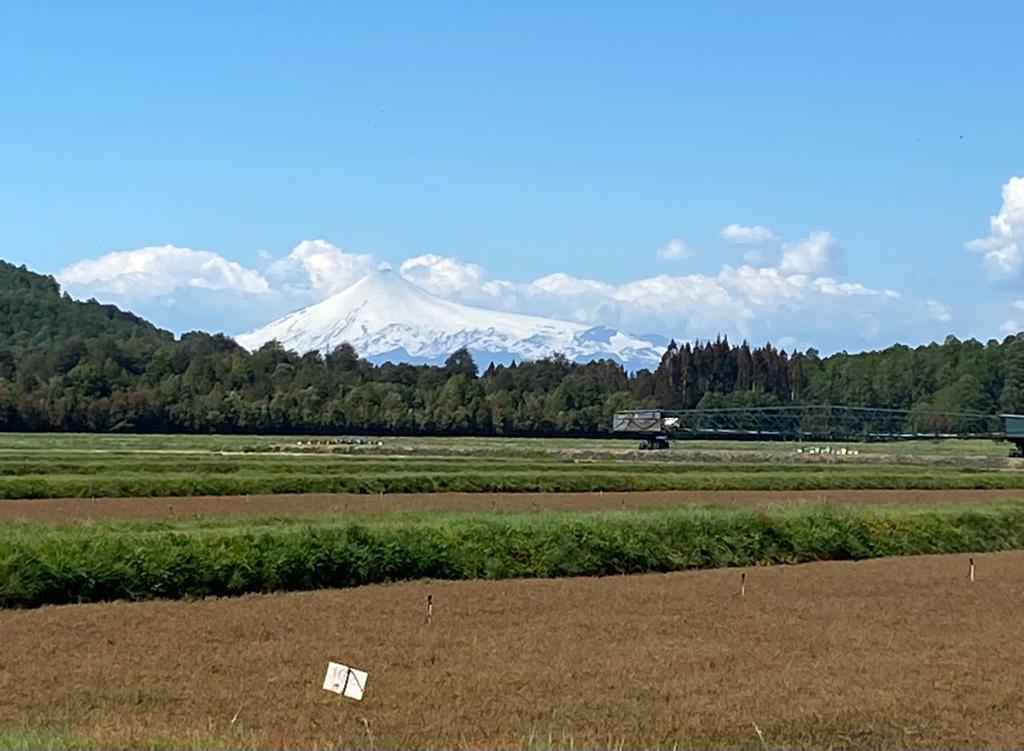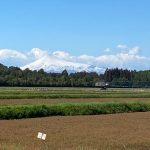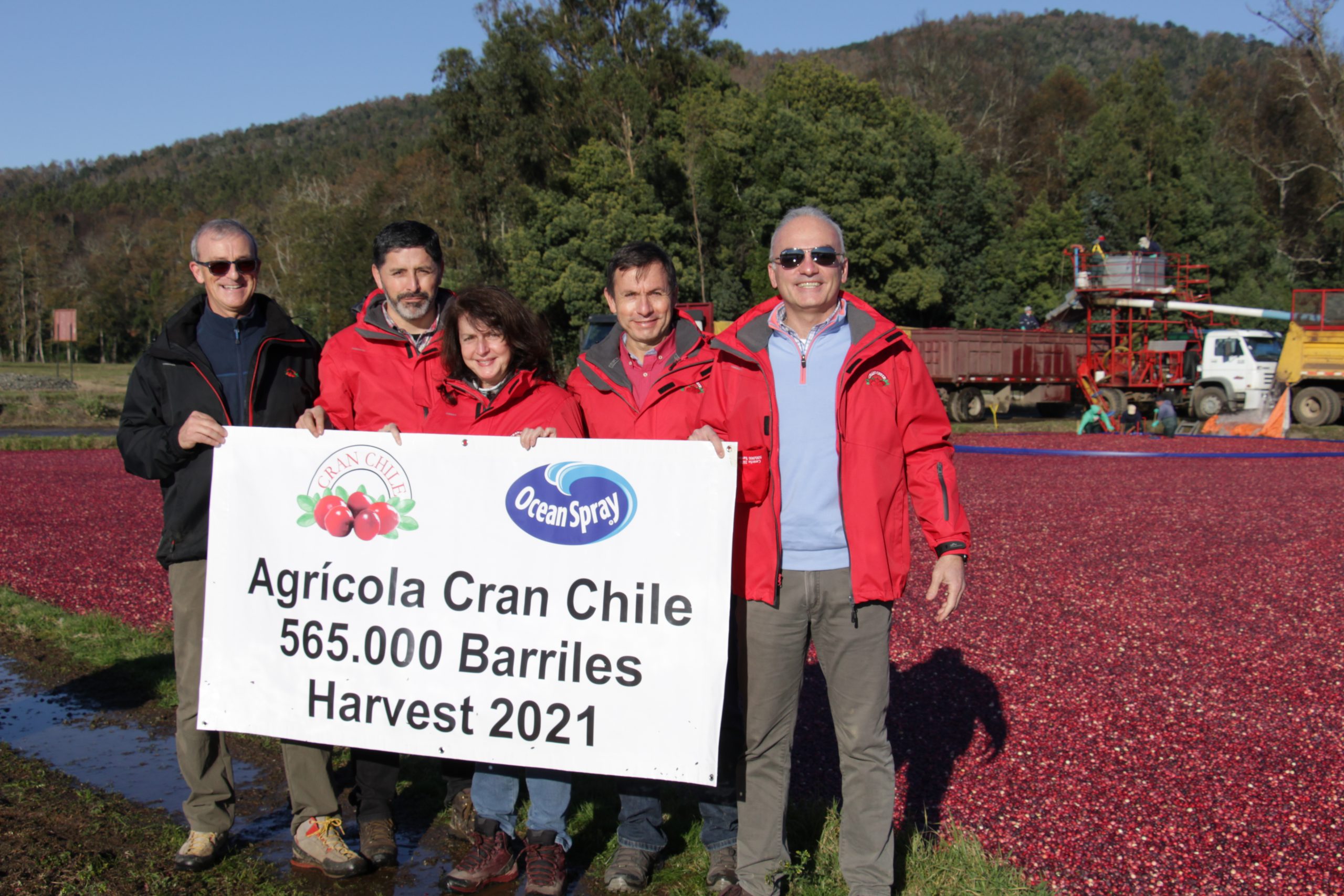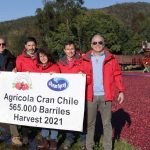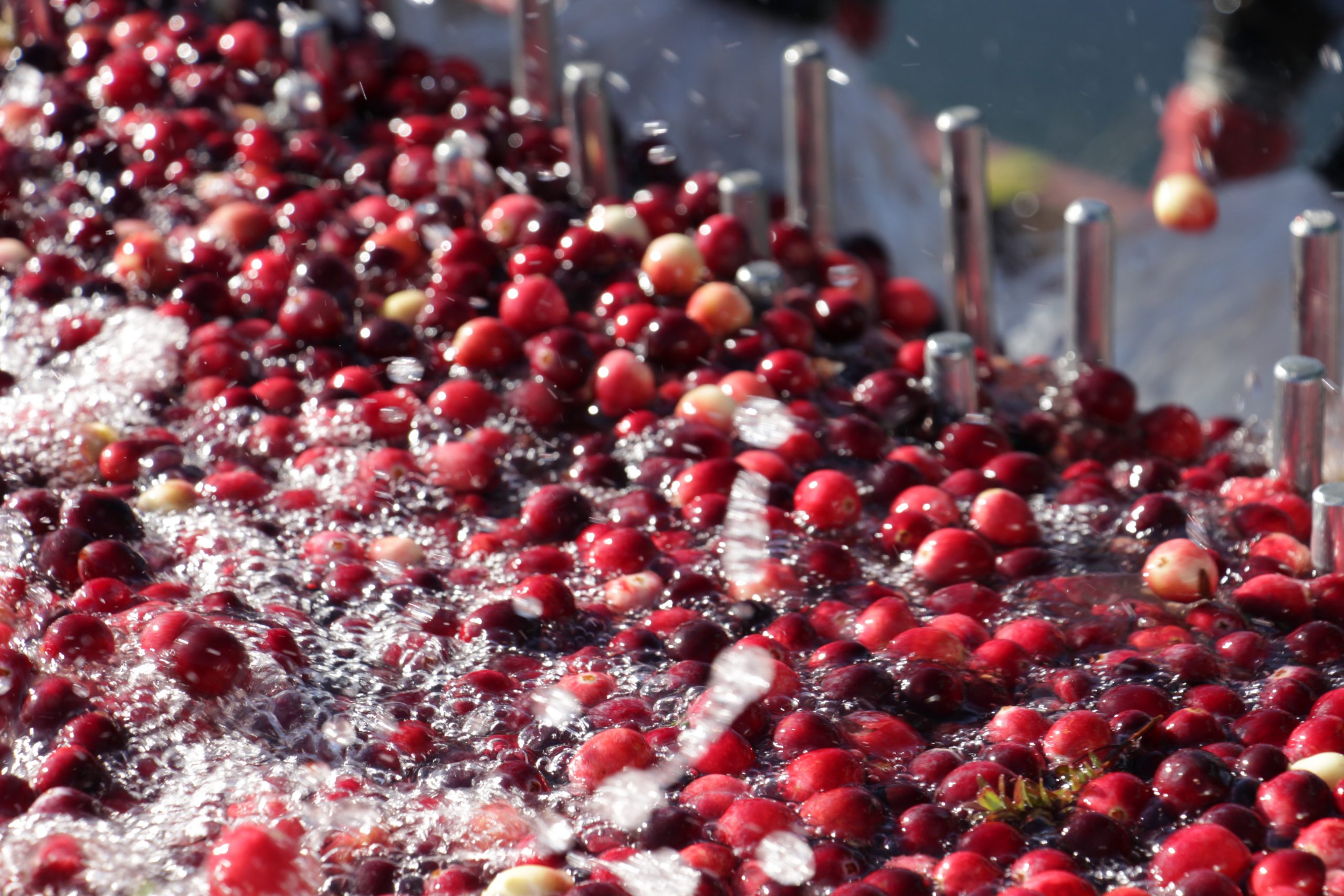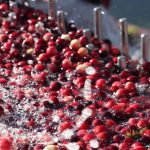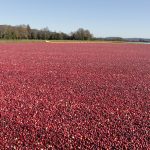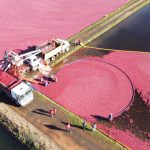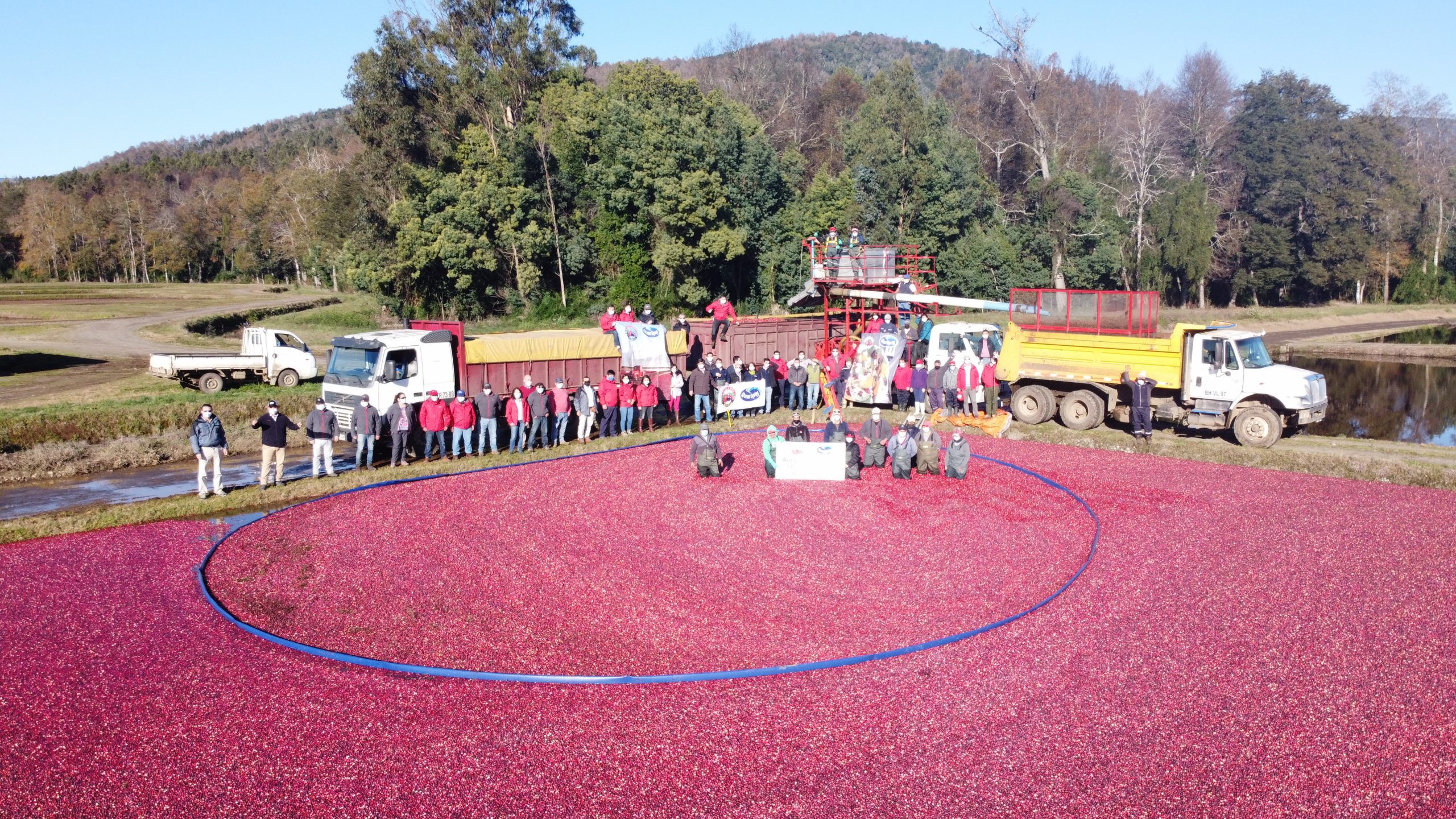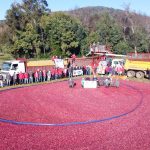 FLOATING HARROW HARVESTER