RASPBERRY, BLACKBERRY, BLUEBERRY, STRAWBERRY &
CRANBERRY
JUICE
CONCENTRATES
NATURE'S BEST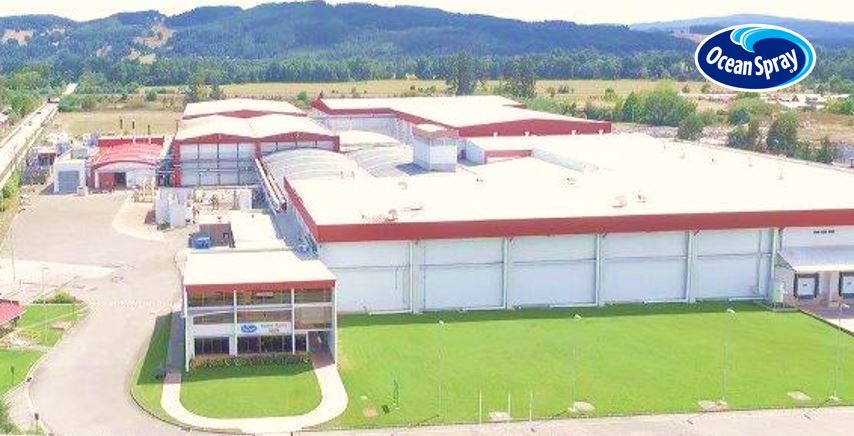 Post the sale of Cran Chile's processing facility to Ocean Spray in 2013, Cran Chile Concentrates was created to continue Cran Chile's reputation for being the leading exporter of high value berry juice concentrates from South America.
High quality frozen berry fruits are purchased from a group of reliable local long-term suppliers.  Cran Chile Concentrates processes its berry fruits with Ocean Spray pursuant to an exclusive long term toll processing agreement at the Lanco facility.
Cran Chile Concentrates primary products include raspberry, blackberry, strawberry, blueberry and cranberry juice concentrates, packed in 55 gallon metal drums and 5 gallon plastic pails.
Cran Chile Concentrates has the flexibility to ship mixed loads of berry juice concentrates, including mixed containers with partial loads of Ocean Spray® cranberry juice concentrate. Full loads of cranberry juice concentrate in South America can be bought from Cran Chile Ingredients or Ocean Spray Ingredients.

FOR YOUR BERRY JUICE CONCENTRATE NEEDS



Utilize high performing Ocean Spray facility.





Flexible packaging - metal drums,

plastic

pails and mixed loads.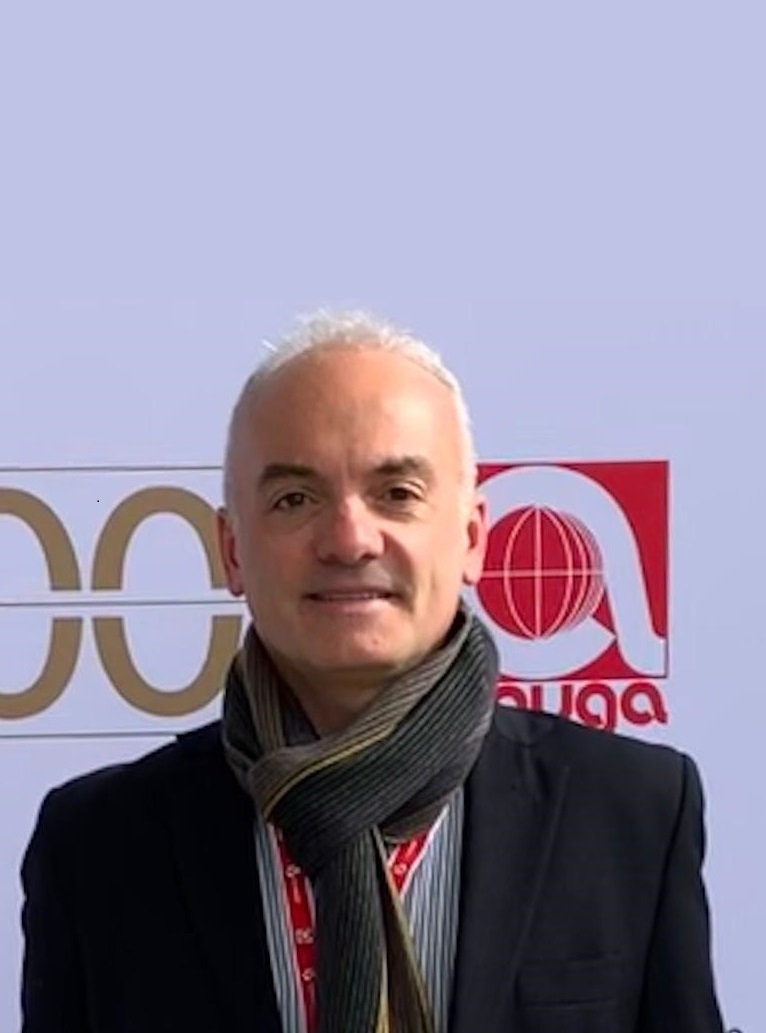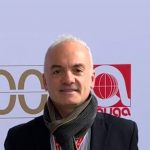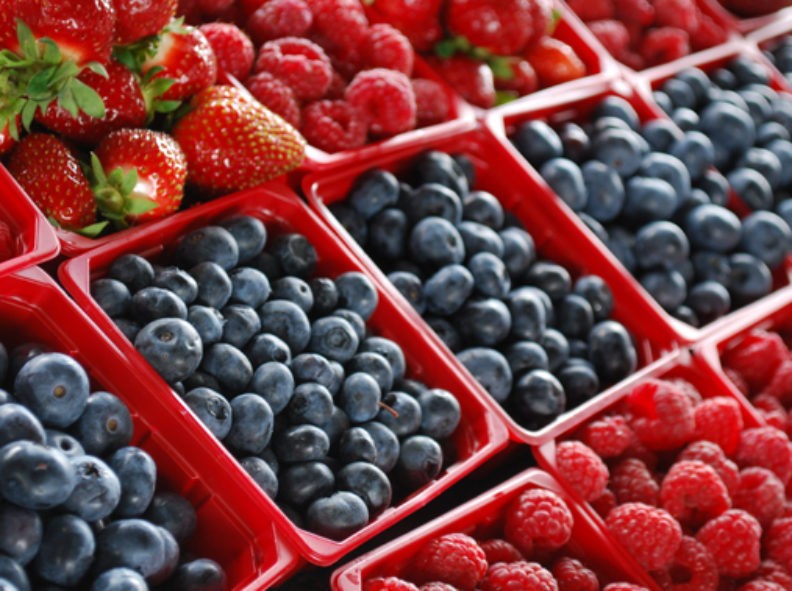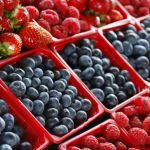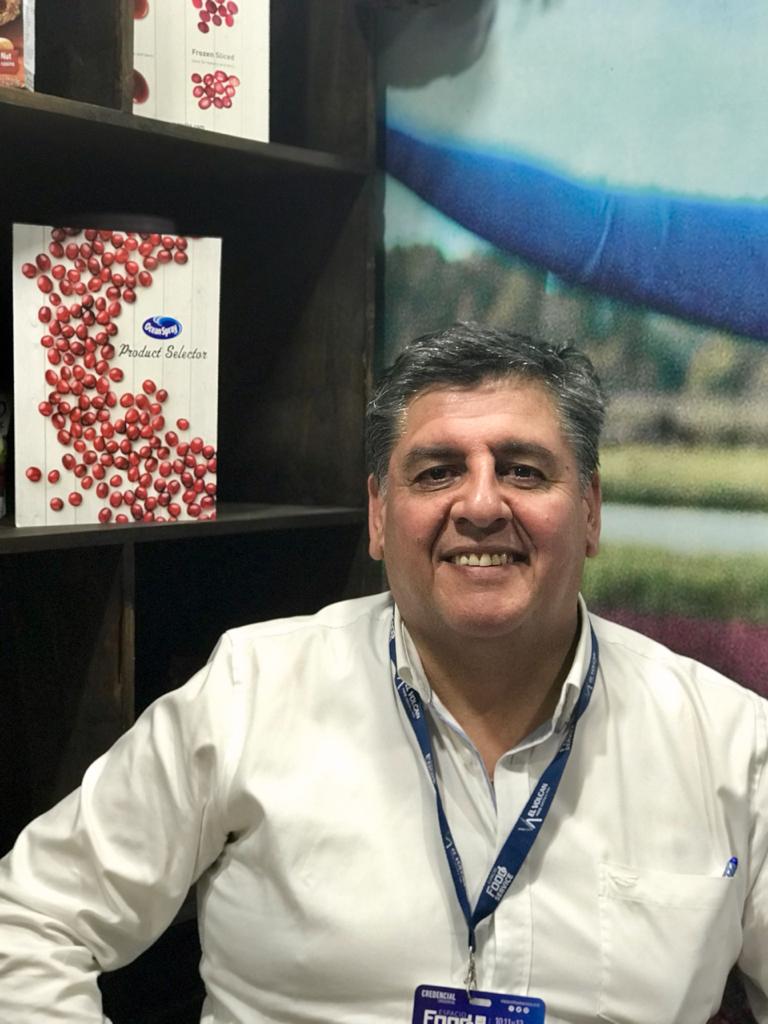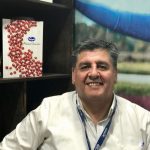 MARCELO BERTIN GUARDA
RAW MATERIAL BUYER​